Stories by category:
Emotional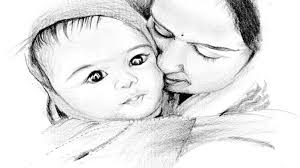 Emotional | Short Stories
A child's mother died ... his father got married and brought him a new mother ... someone asked him what is the difference between her old mother and new mother ..? The child says: "My first mother was a liar, but my new mother is truthful...!". The other man wonders -: "How did she ...?" after the child's response…...
ਪੂਰੀ ਕਹਾਣੀ ਪੜ੍ਹੋ
© 2018 Copyright PunjabiStories